Higginbotham Mfg provides the industry's best hay squeeze available today!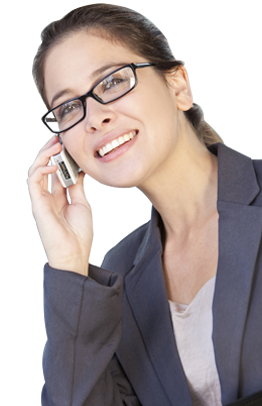 Contact Us at:
Higginbotham Mfg. Inc.
6465 County Road 20
Orland, CA 95963
Phone: 800-644-4824
www.HigginbothamMfg.com
Or Fill out the Form below:
Clients come to us because they recognize the quality and capability of our advanced hay squeeze. Whether you're looking for a re-conditioned lift truck to suit your needs, or just the best available hydraulic hay squeeze attachment, Higginbotham Mfg is the go-to choice. We can even customize our equipment to fit your specific needs. When operators experience the performance of our hay squeeze, it will quickly become their go-to choice of hay squeeze equipment.
Our simple hay squeeze design operates on fewer control motions to achieve maximum performance in hay handling.
The shallow arms of the Higginbotham MFGHMI Hay Squeeze achieve increased grip pressure with a smaller, faster hydraulic ram.
Our hay squeeze provides reliable clamping with easier entrance and exit via simplified control operations.
Reconditioned  lift trucks with our hay squeeze attachment can be built to suit your unique needs or specifications – contact us to learn how.